Some already know but for those who do not, I picked up Zach's old 4Runner a couple weeks ago.
How it used to look: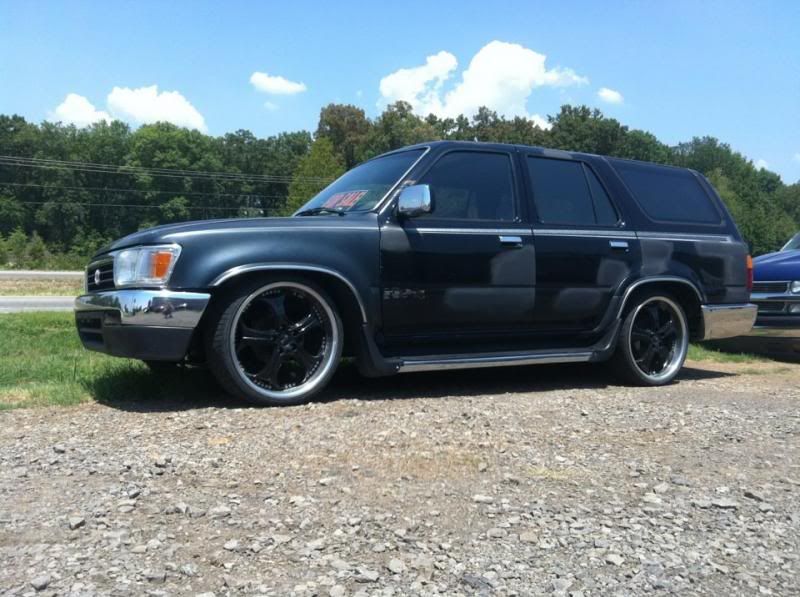 How it looked when I picked it up: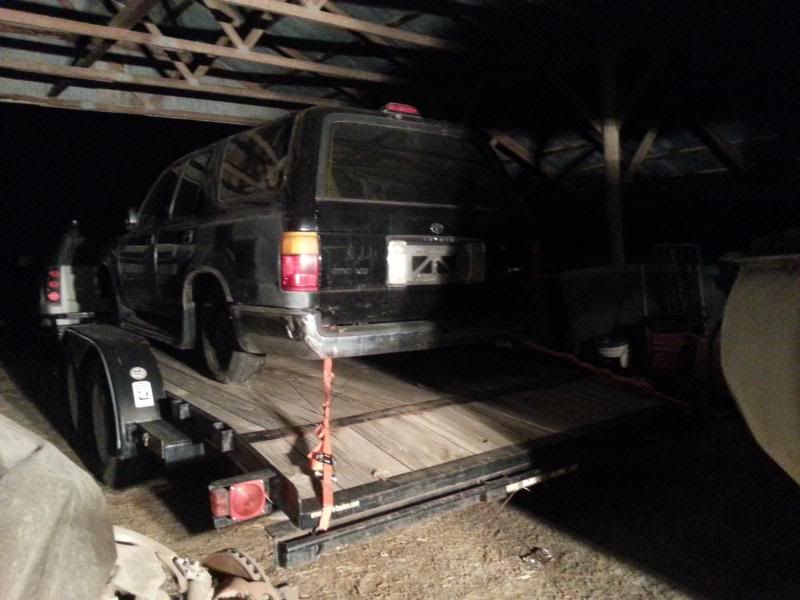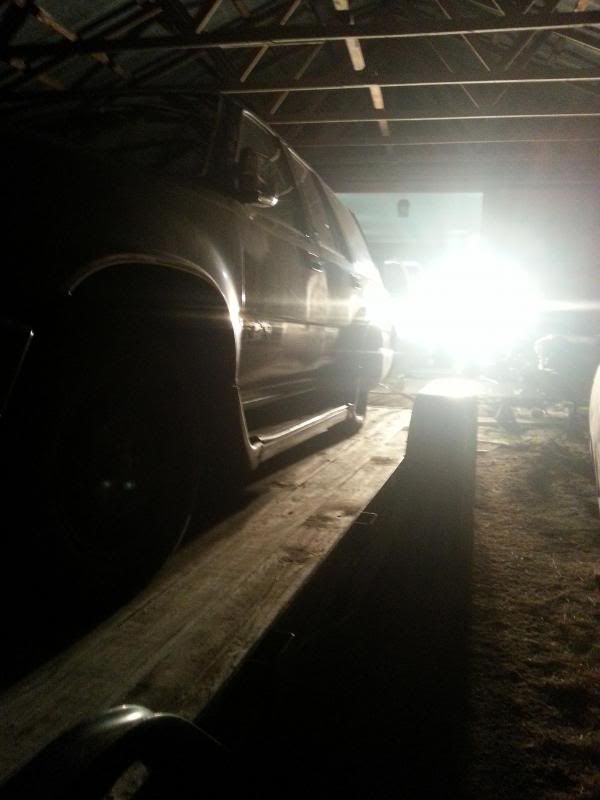 Got some shits from Ekstensive: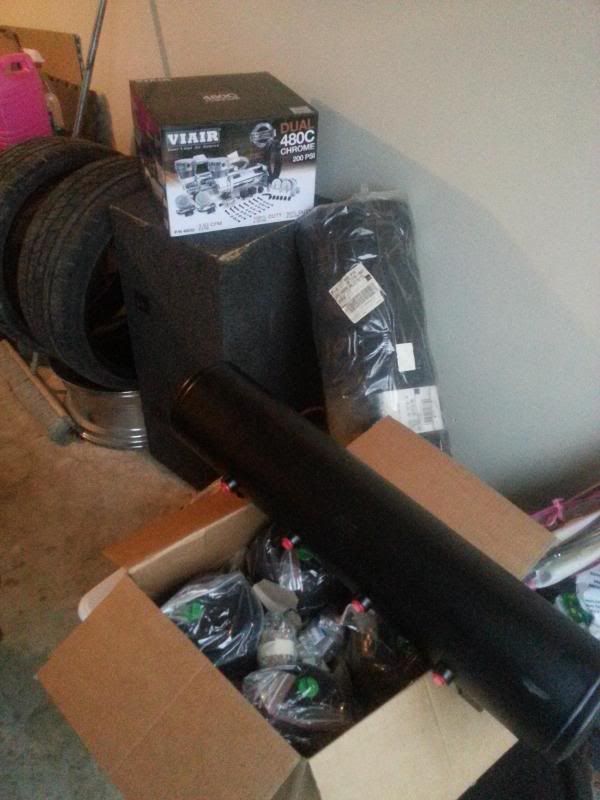 Dual 480's, 6 Smc 3/8 valves, 2 Dual needle gauges, 4 2600 Dom's, 5 Gallon skinny tank and 7 switch AVS box.
Picked up a motor for it: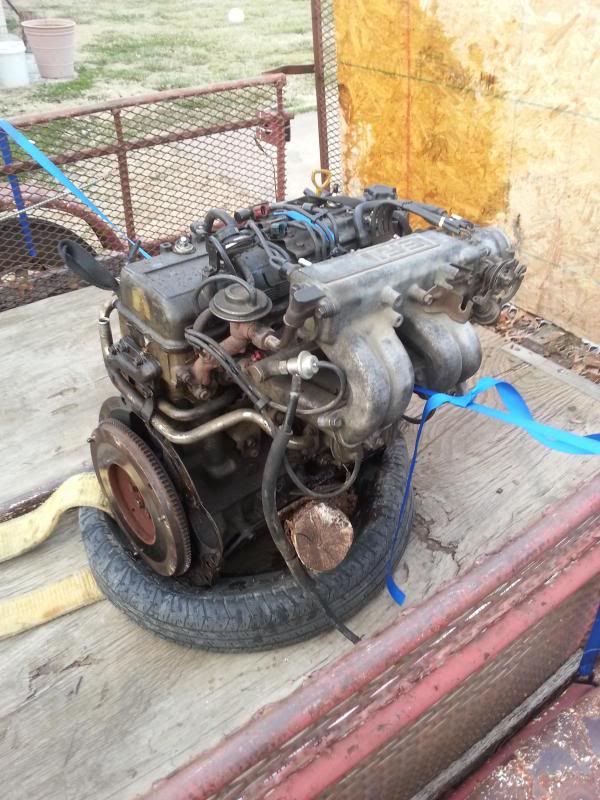 Plans are to have it running and bagged by Sparks. The motor I picked up runs good, was still in the truck until the day I picked it up. Going to go through the main things then drop it in. Jacob and I have a couple other things to do before it goes under the knife anyway so Im going to take my time with the motor to clean it all up, tune it up a bit and freshen it up. Ill get more pics when I can, havent made it down to the shop since the night we picked it up.